Stationed in Macau and Zhuhai, our factory hosts equipment for full parallel production, ensuring quality and speed.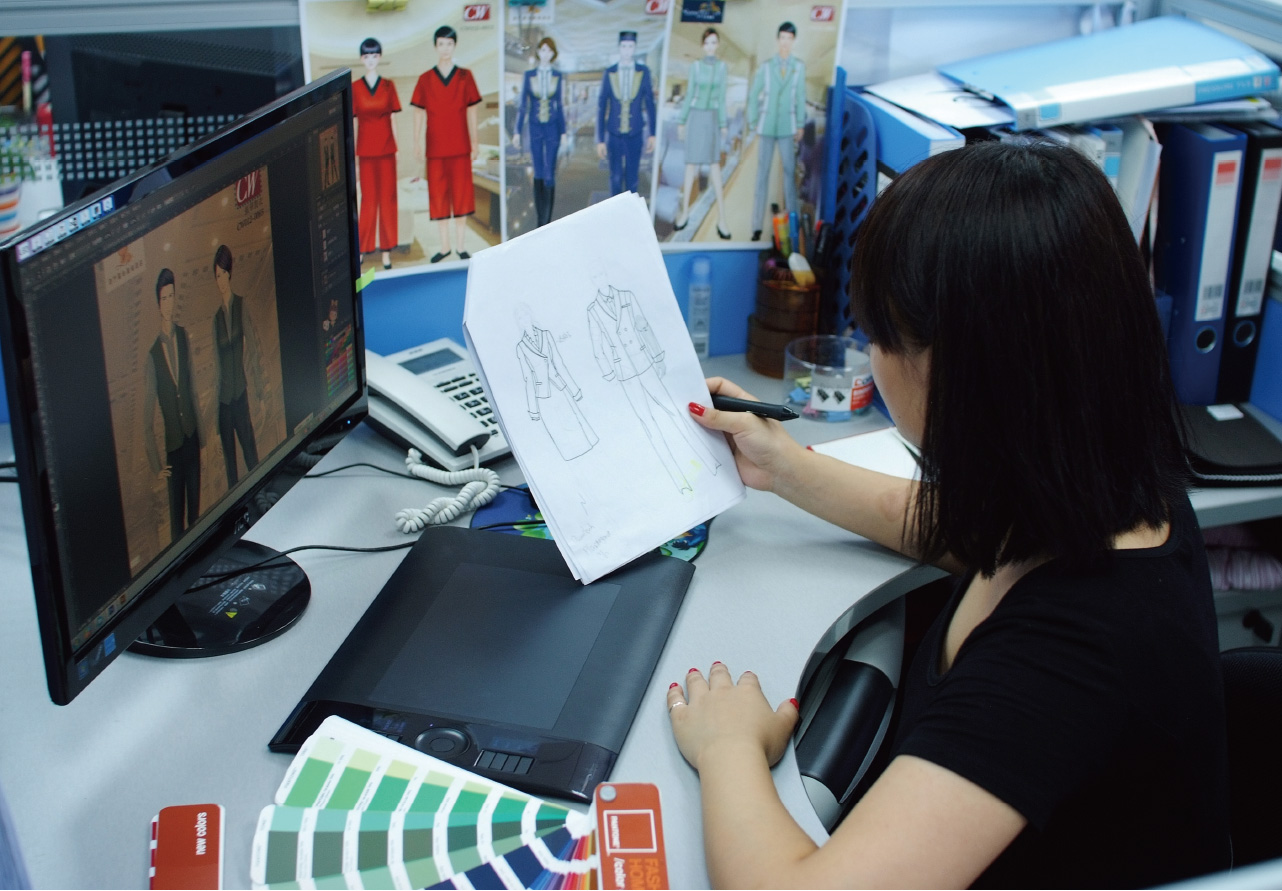 Our experienced in-house design team embraces modern design techniques that helps deliver top quality fashion choices.
Computer Chip Enabled Management
We introduced mircochip-enabled managing system that tags each product, allowing us to track and ensure we have a smooth workflow with zero error.
Housing our experienced craftsmen, our sample room ensures high product quality and attention to detail.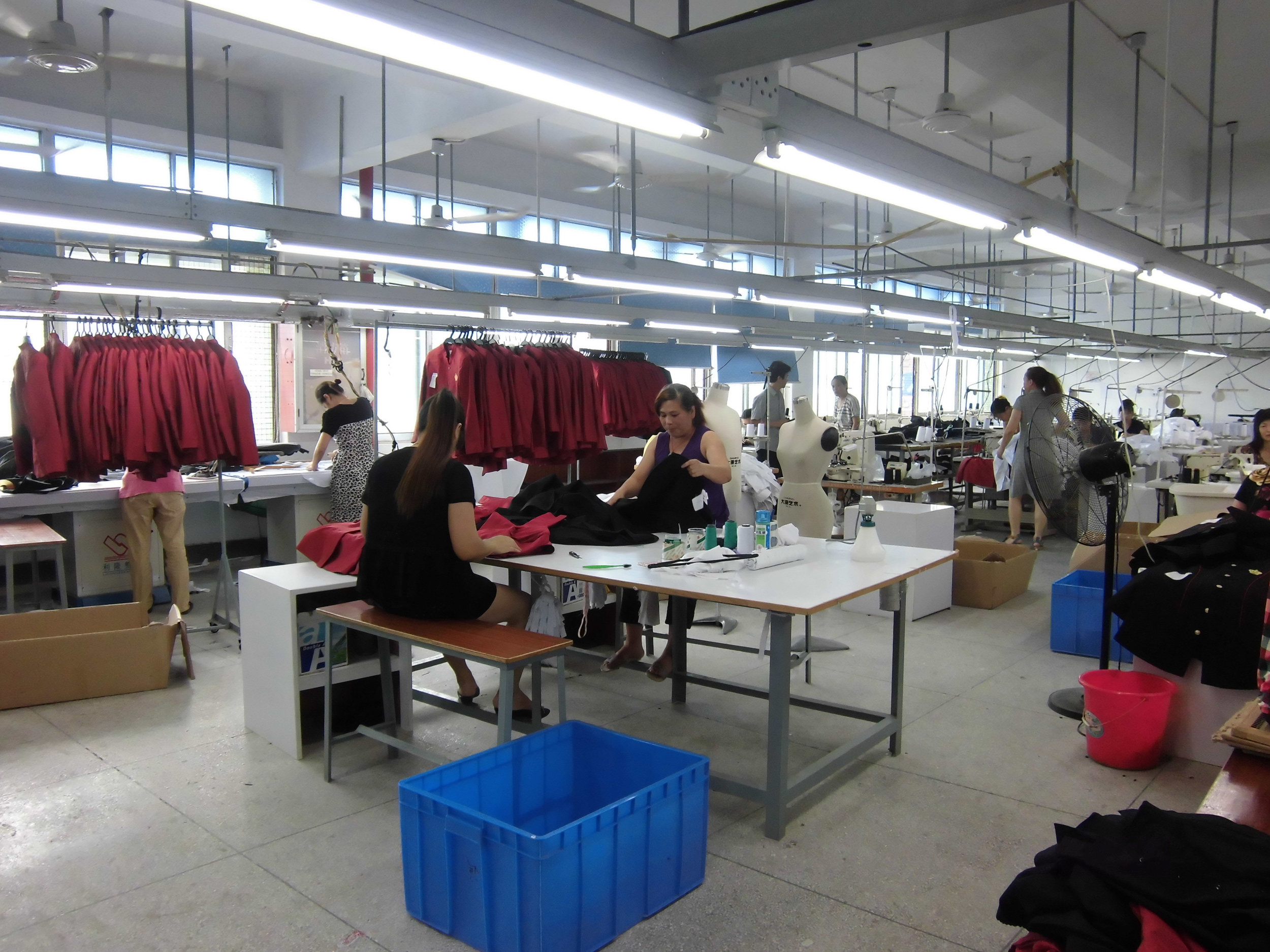 With an experienced sewing team and best in-class set-up, we can manufacture variety of high quality products efficiently, meeting your timelines to the day.
A allied transportation team enables us to deliver on time, on point, no matter where you are.